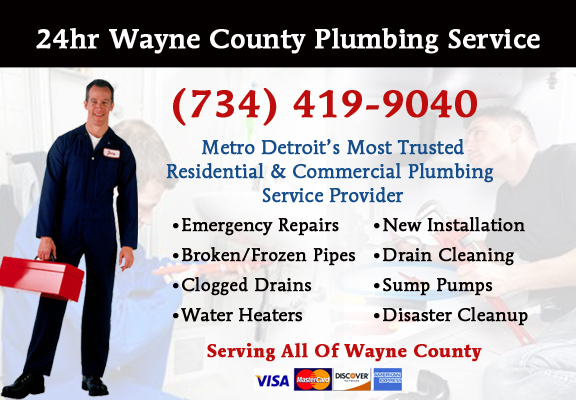 Emergency Plumbing Services to Wayne County Michigan
Have a plumbing emergency on your hands in Detroit, Michigan? When you need emergency service, you need an emergency plumber that not only is highly skilled and knowledgeable, but who also has years of experience behind them and can handle the job. Emergency Plumbing Michigan has been providing plumbing services for Detroit for over 30 years now, we have the expertise and experience to handle all of your plumbing needs. We have completed thousands of plumbing jobs for residents in the area.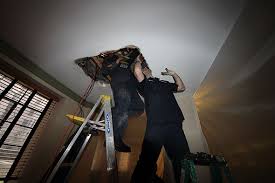 We offer our customers 24 hour a day service, 365 days a year. When you call us, you will be answered by a knowledgeable friendly person, who will listen to your plumbing needs and answer all of your questions and dispatch a plumber to your property right away. We treat every call as an emergency that requires immediate attention. Each and every customer has top priority with us, we give you our full and immediate attention. We will call moments before we arrive, and we can get to your home or business in under an hour or less from the time of your call, we do not make you wait. we guarantee that we will have a master plumber at your home or business quickly. We treat each and every customer and property with the utmost respect, our plumbers use shoe covers when entering your home, and we use drop cloths when needed.
Commercial and Residential Professional Plumbing Repair Wayne County, Mi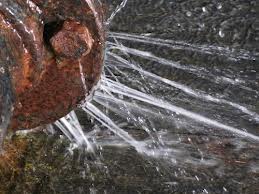 We offer a complete range of plumbing services, and we can handle any plumbing emergency or problem that you may have. We service both residential and commercial properties as well as new construction builds. All of our plumbers are certified master plumbers, fully licensed, bonded and insured with years of experience. All of our staff and master plumbers are also thoroughly back ground checked and drug tested, our customers safety matters highly to us. Our friendly knowledgeable plumbers can handle any sized job, from a small leak to sewer excavations.
We provide the following plumbing services and more:
General Plumbing:
Leaky pipe repair, water line repair, bath and kitchen faucets repaired and replaced, water heater repair or replacement, electronic leak detection using mositure meters, slab leak repair, sump pump repair, repiping, backflow preventer installation, pipe renewals or rejuvenations, pump installation and repair, outdoor plumbing, septic tank repair and maintenance, toilet repairs, under foundation repairs, valve repairs, boiler service, basin repairs and even water treatment system installation or repair. If plumbing or water is your problem, we are your solution.
Plumbing Drain and Sewer:
Clogged drains of any kind, drain cleaning and snaking, Sewer line cleaning and maintenance, sewer ejectors, video sewer inspections, trenchless sewer replacement or excavation, floor and storm drain servicing, sewer and drain video camera inspection, and the removal of roots or blockage from sewers. Regardless of what your drain or sewer problem is, we can provide you with the solution.
We have been in business now for over 3 decades, offering customers unparalleled service, at unbeatable prices, our work is not only affordable, but reliable and durable. We take immense pride in our work, and we work hard not only to finish the job to your complete satisfaction, but also to earn your business for life, for all of your future plumbing needs. We keep our customers by offering friendly, prompt and reliable service at a price our customers can live with. We live up to the high standards that our customers expect of us.
If you are facing a plumbing emergency, give the master plumbers at Emergency Plumbing Michigan a call. We will send out a certified master plumber right away to assess your plumbing situation and provide you with a written estimate for service. We are standing by 24 hours a day to assist you with our friendly and knowledge staff. So if you are experiencing a plumbing problem, come see why we are the emergency plumber of choice in Wayne County, Michigan. 734-419-9040
If you are looking for a commercial plumbing company for a construction project anywhere in Livingston, Washtenaw or Wayne County Call Us!
Wayne County Local Resources